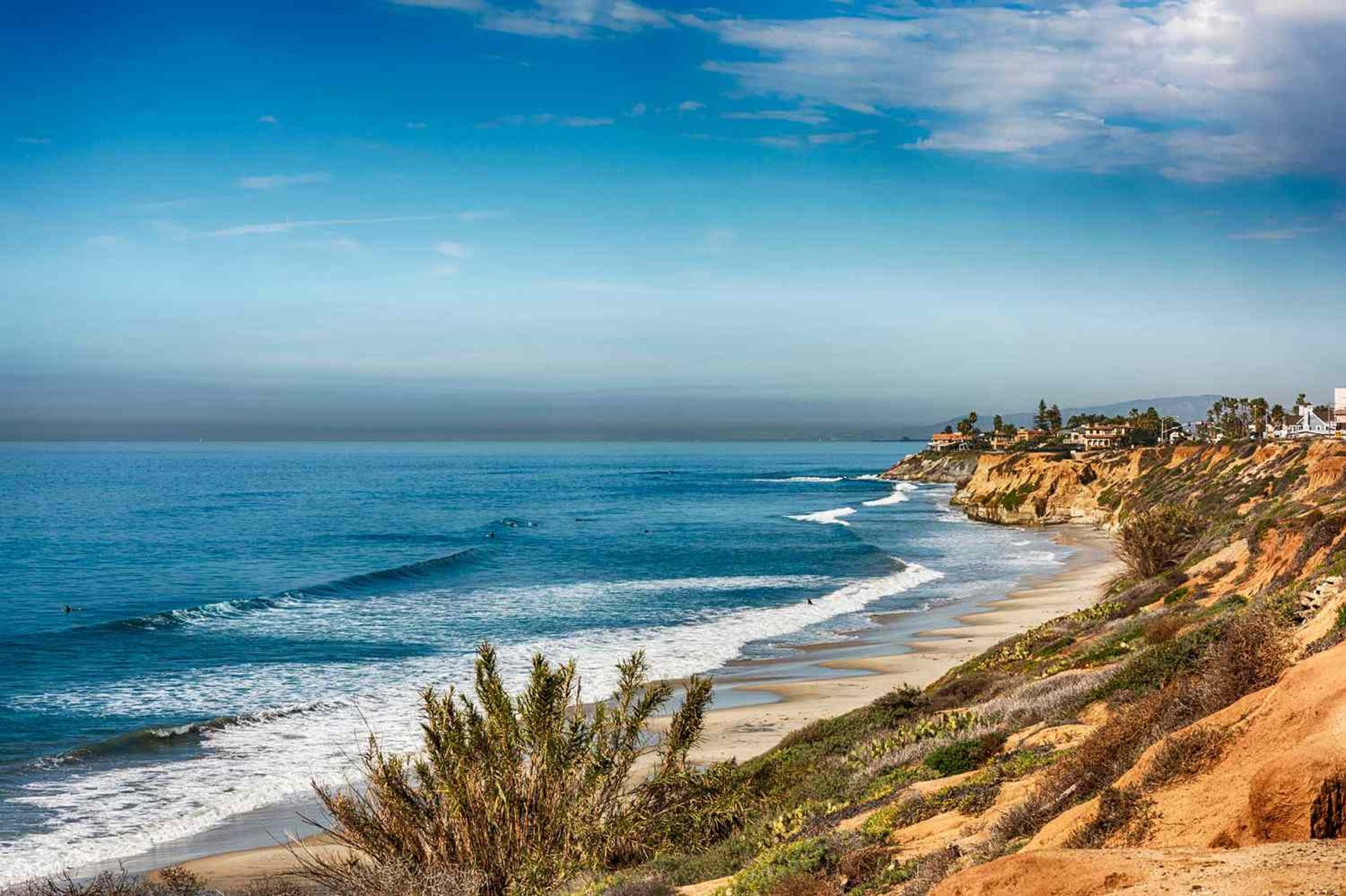 We fuse digital outreach with tried and true relationship building – and support it all with technical expertise.
Our organization is shaped by decades of experience in technical sales and expertise in modern marketing strategies. Within the Southern California tech community, we affect change by bringing together world class technology solutions, engineers, executives, and collaborative partnerships.
We actively engage with senior leadership and product leaders within the largest Southern California distributors. In addition to promoting product awareness and support we seek to implement scalable strategies. We are continually learning and growing in how we show up as a partner.
We take ownership of supporting our customers with a technical understanding of their objectives and problems both digitally and in person. We have talented in-house resources with a collaborative model that ensures our customers receive support from the right expert.
Distribution Relationships
We create a unique plan to grow with organic search, social media, email campaigns, paid ads, and SEO through our website and partners to increase awareness with existing customers and generate new leads.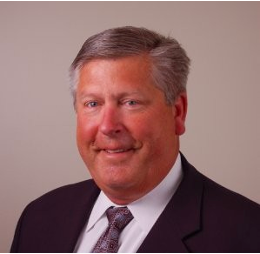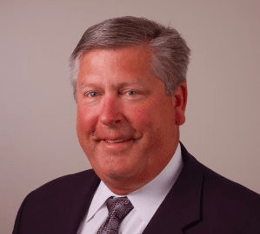 Jim Doyle - OEM Sales (SD)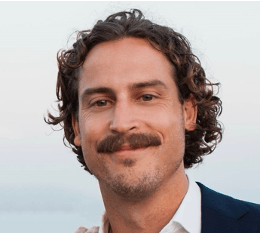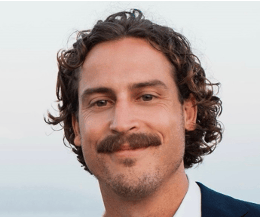 Ryan Doyle - OEM Sales (LA)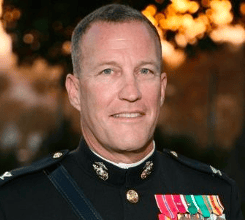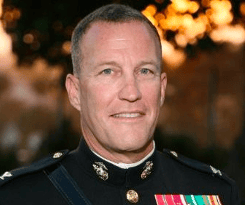 Mike Chené - OEM Sales (OC)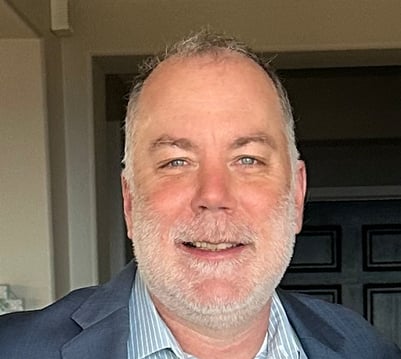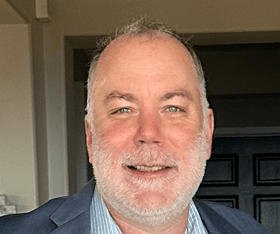 Douglas Rooks - FAE (SD, LA, OC)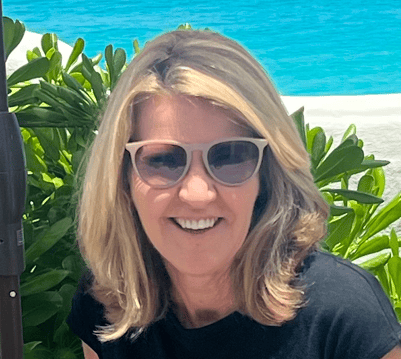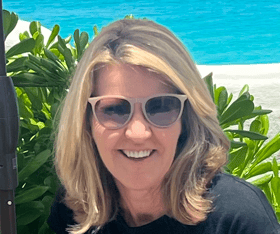 Beth Adames - Inside Sales
"Innovation distinguishes between a leader and a follower."
– Steve Jobs