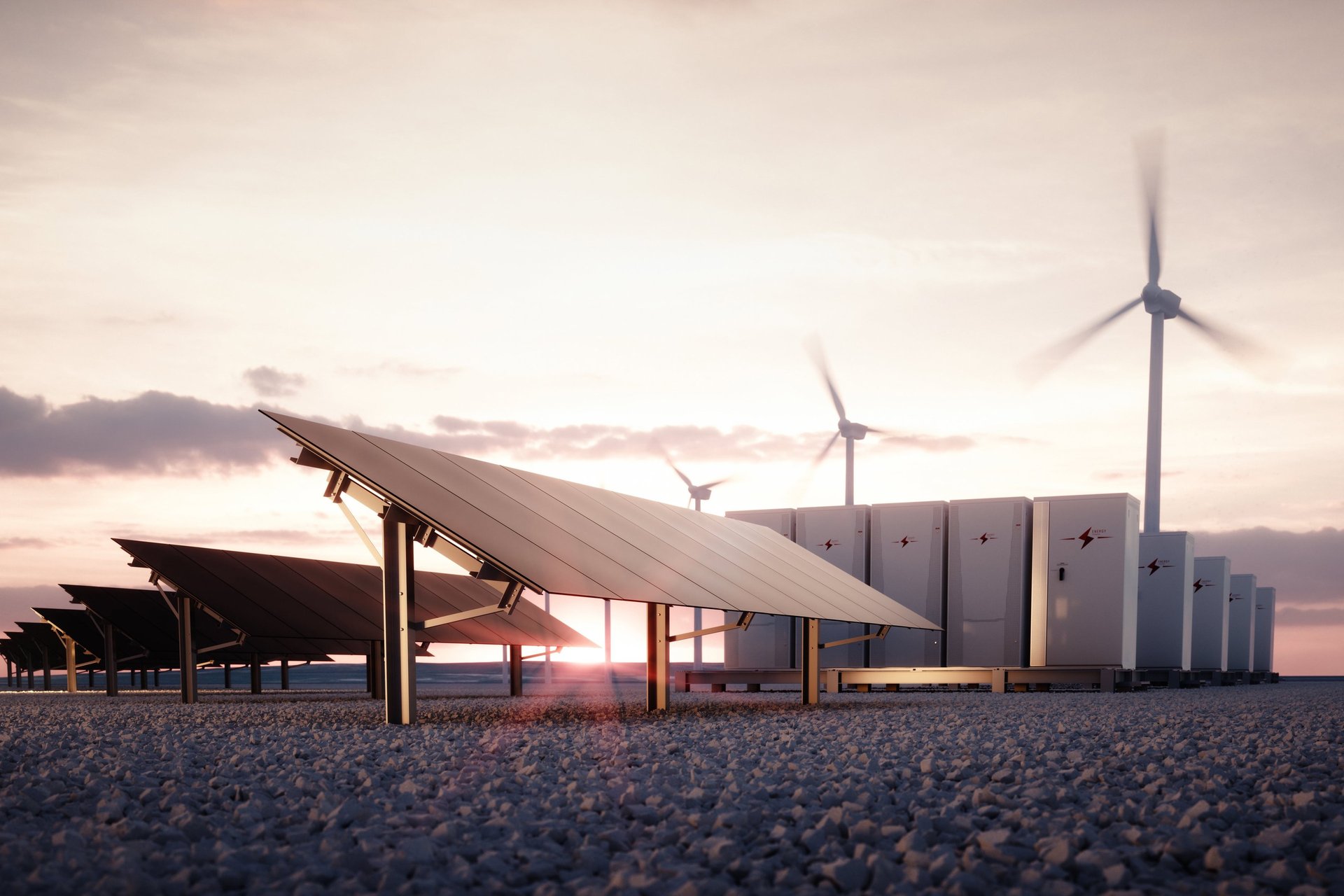 Our mission is to engineer innovation
Renaissance is a premier manufacturer's representative dedicated to empowering the Southern California tech community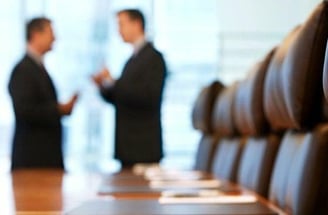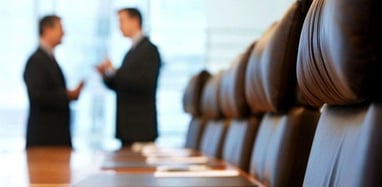 Personal Engineering Engagement
There will be 50,000 new semiconductor engineers entering the US workforce over the next five years. We market to engineers with our technical product knowledge, personal problem solving, and through the channels engineers understand and appreciate.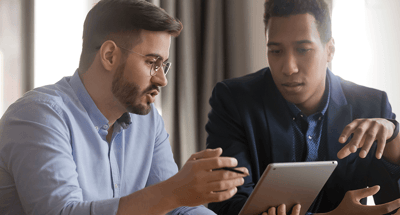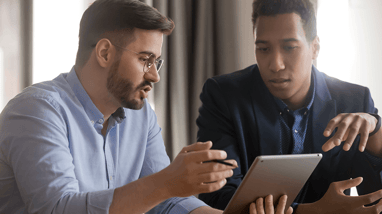 Executive Level Relationships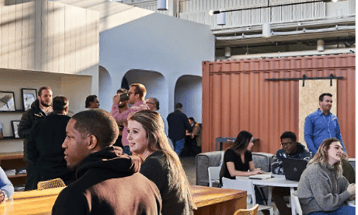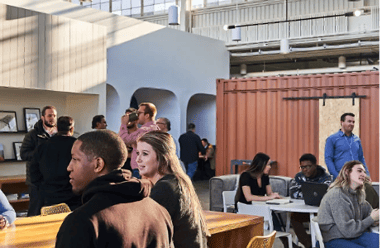 Our network of relationships with executives at key customers and distributors serves as sponsors for internal initiatives and projects. The senior leaders we work with trust that our strategic insights can have a significant impact on their companies' revenue, profits, growth, shareholder value, and very survival.
We use data to build a formalized framework that tells us how and when to engage with engineers and decision makers. This ensures that they are receiving the right information at the right stage of their journey, and that we always are generating leads and keeping deals moving forward.
Digital Marketing Campaigns
Our robust network of engineers, leadership at key customers, and top distributors distinguishes us in the industry. We are committed to nurturing solid relationships to provide high-quality subsystems and state-of-the-art solutions.
Our principals are world-class leaders in Power, Displays, RF, IoT devices, Processing, Sub-Systems, and Turn-Key solutions.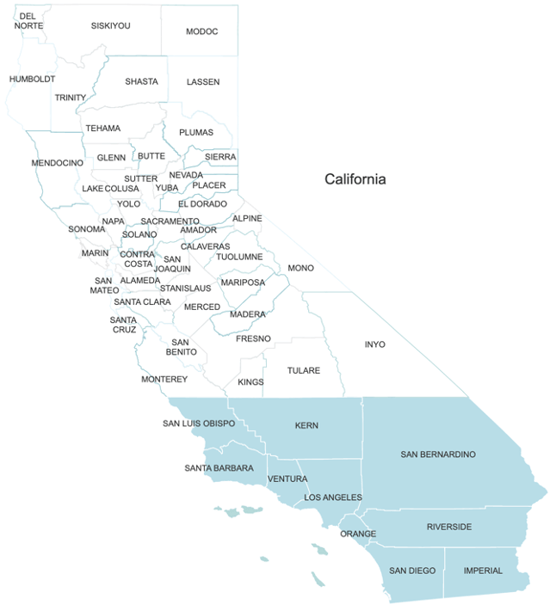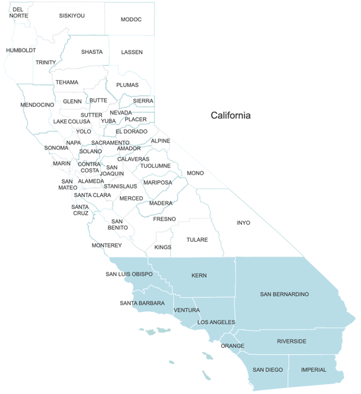 Los Angeles
San Fernando Valley
San Luis Obispo
Camarillo
Santa Barbara
Irvine
Costa Mesa
Riverside
Anaheim
Carlsbad
Carmel Valley
Poway
Downtown
East San Diego
Covering all of Southern California.
We take pride in our comprehensive industry knowledge, technical expertise, exceptional customer service, and unwavering commitment to excellence. Our investments in cutting-edge sales technology and digital marketing proficiency enable us to better serve our clients and deliver outstanding results.


Established relationships in key verticals.